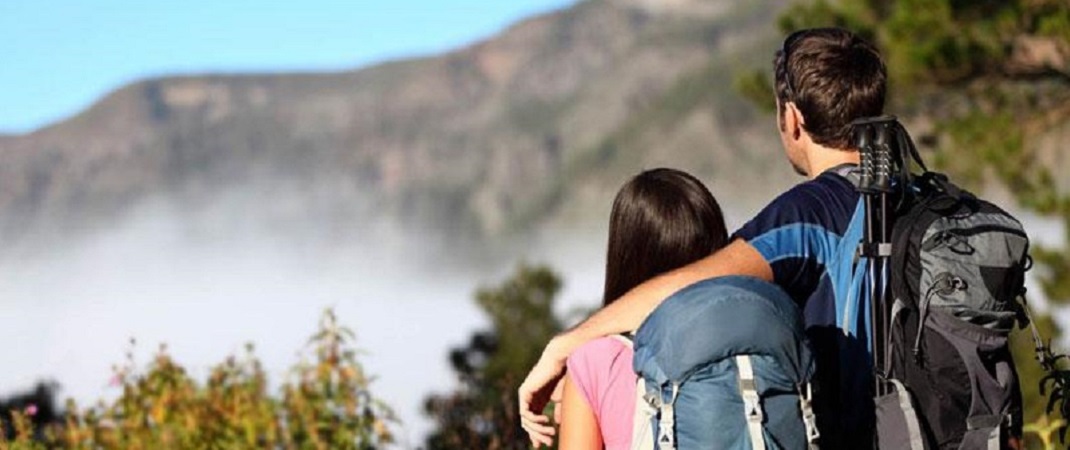 To make a memorable honey moon, Bhutan is the ultimate place for celebration. Bhutan can offer one of the best integrated traditional and modern ways of honeymoon holiday.

You will be stunned by the many of the great sights of Bhutan great Himalaya landscape, holy monasteries, sacred temples, unspoiled environment, simple traditional life style, deeply Buddhist religion and charming welcome by the people, your honeymoon in Bhutan is sure to immerse yourself a tranquil honeymoon of your life.
HIGHLIGHTS OF THE HONEYMOON TOUR
Some of the highlight of the 'Honeymoon Tour' are:
Visiting the Chimmi Lhakhang (temple of fertility) and Taktshang Temple (Tiger nest). The humor and significant of this place is yet to be unfolded by our guide when you are at that place.